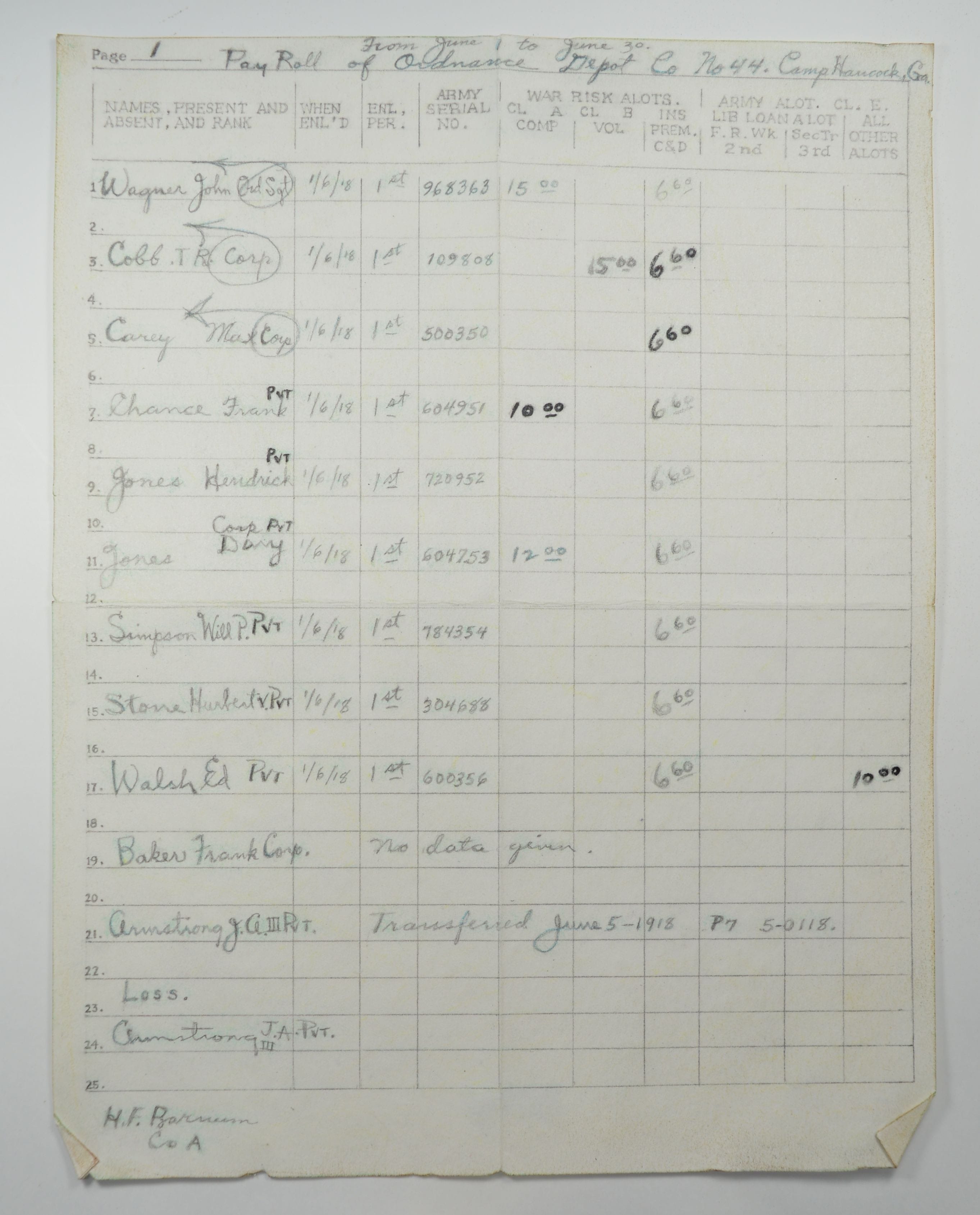 History, Mystery, Deception, Intrigue
A New Kind of Baseball Novel
This Never Happened:

The Mystery Behind the Death of Christy Mathewson
What is the REAL story behind the death of baseball icon Christy Mathewson? Why has it remained a secret all these years? And what does that say about the government, the Army, and Baseball itself?
"As much as I love history and historical novels, the setup of this one has me spoiled."

Ray Kuhn Fantasy Sports Writer and Podcaster

"Dan Brown meets George Will."

D. Bruce Brown

President, Baltimore Chapter, SABR

Curator,

Horsehide Trivia

"I forgot where fact ended and fiction began."

Brian Harl Editor,

Here's the Pitch IBWAA

Newsletter

"A great read. I was intrigued the entire 250 pages."

Francisco Rojas Baseball Journalist and Podcaster Rojas Media YouTube Channel

"Long-gone legends come to life on the page and in our imaginations."

Eric Dezenhall

CEO, Dezenhall Resources

Author,

Best Of Enemies

"A fun, interesting read.... brought all the players to life."

Steve Sisto Co-Chair SABR Origins Committee

"I really enjoyed the book... the whole mystery involved."

Jason Love Author and Baseball History Lecturer talkingbaseballwithjasonlove.com

"... remember it is fiction. If you like a good mystery, it qualifies as a worthwhile read."

Lamar Garrard, Baseball Historian The Lincoln Journal Lincolnton, Georgia

" Definitely opens one's mind up to what actually happened.... I will have to look more into this!"
Subscribe To My Mailing List