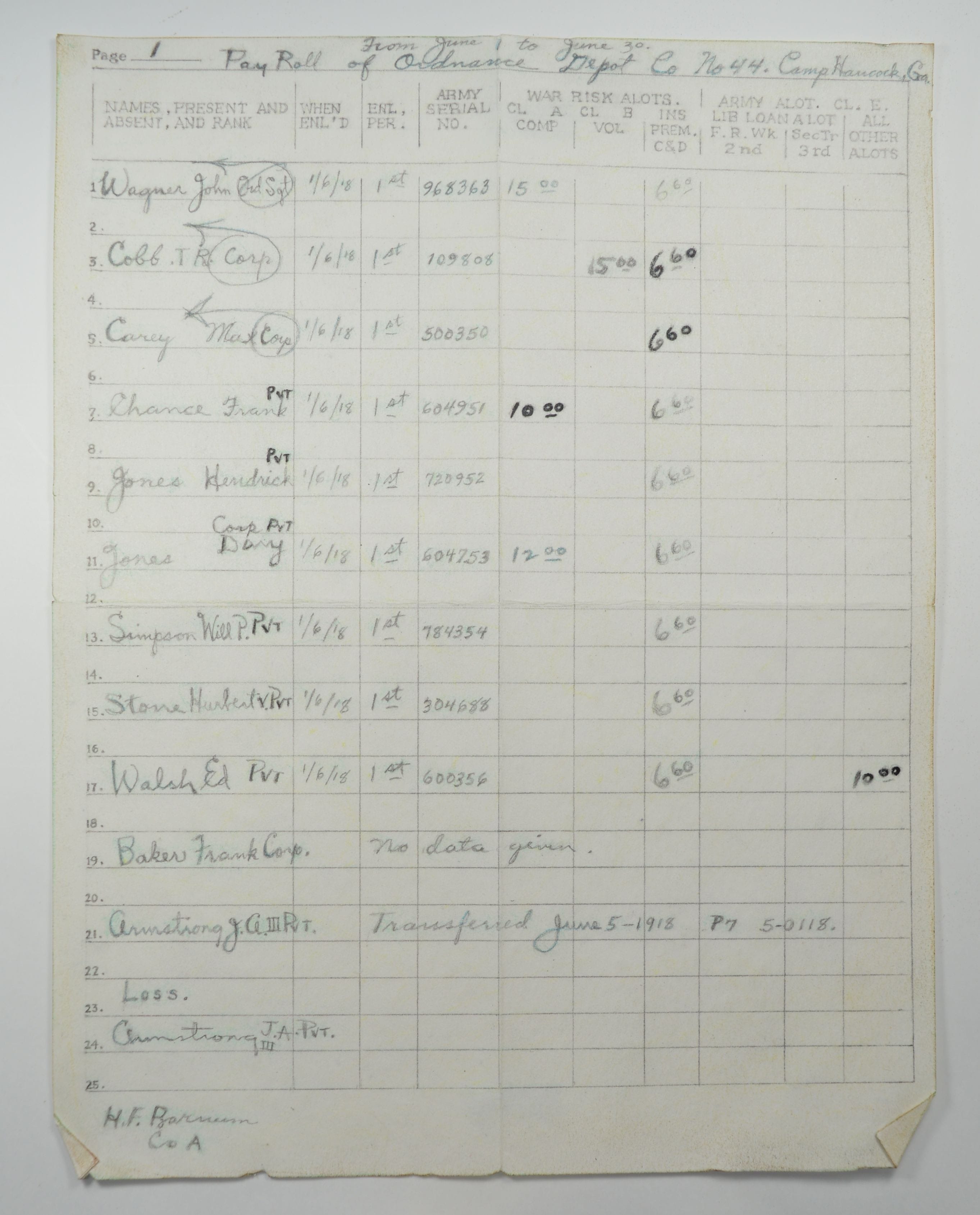 History, Mystery, Deception, Intrigue
A New Kind of Baseball Novel
The Cooperstown Trilogy: Redefining Baseball Fiction
This Never Happened:

The Mystery Behind the Death of Christy Mathewson
What is the REAL story behind the death of baseball icon Christy Mathewson? Why has it remained a secret all these years? And what does that say about the government, the Army, and Baseball itself?
"As much as I love history and historical novels, the setup of this one has me spoiled."

Ray Kuhn Fantasy Sports Writer and Podcaster

"Dan Brown meets George Will."

D. Bruce Brown

President, Baltimore Chapter, SABR

Curator,

Horsehide Trivia

"I forgot where fact ended and fiction began."

Brian Harl Editor,

Here's the Pitch IBWAA

Newsletter

"A great read. I was intrigued the entire 250 pages."

Francisco Rojas Baseball Journalist and Podcaster Rojas Media YouTube Channel

"Long-gone legends come to life on the page and in our imaginations."

Eric Dezenhall

CEO, Dezenhall Resources

Author,

Best Of Enemies

"A fun, interesting read.... brought all the players to life."

Steve Sisto Co-Chair SABR Origins Committee

"I really enjoyed the book... the whole mystery involved."

Jason Love Author and Baseball History Lecturer talkingbaseballwithjasonlove.com

"... remember it is fiction. If you like a good mystery, it qualifies as a worthwhile read."

Lamar Garrard, Baseball Historian The Lincoln Journal Lincolnton, Georgia

" Definitely opens one's mind up to what actually happened.... I will have to look more into this!"

"The book is great. I'm neglecting everything else around the house to finish it. My wife's not too happy about that."

This is a gem of a novel.... Bravo!
I LOVED THIS BOOK.... J.B. Manheim writes extremely well. This book is a baseball story, a detective novel, and an overall great read.... The story is a modern story with such intrigue that the reader gets immersed in the mystery. The characters that Manheim develops who try to uncover the truth behind the mysterious papers they find are very real and very likeable. I found myself rooting for them.... In This Never Happened, J.B. Manheim hits a home run! Paul Semendinger,
Start Spreading the News Blog
, November 14, 2021
"A great deal of research is needed for fiction writing. Especially with historical fiction, there's a lot I've learned, and the details often stick with me better when put into a storytelling format. So it is with J. B. Manheim's
This Never Happened.
... "The story switches between characters and time frames. Like a Harlen Coben novel (or for that matter, the movie Pulp Fiction), the time jumps are clear, and a reader is able to follow the narrative with no confusion.... "From
This Never Happened
, readers can be entertained by a gripping story while still learning a lot of things that they never knew before."
Stew Thornley,
The Inside Game
, Society for American Baseball Research, August 2021
"Manheim... does an admirable research job, both on the baseball side and America during the period of the War and into the 1930s, when the Hall of Fame was conceived and constructed.... He goes back and forth between those and modern times to weave this detective story. He also weaves fictional characters with real-life figures, so well in fact, that at times I had a hard time keeping them apart."
Ron Kaplan's Baseball Bookshelf,
August 5, 2021
Subscribe To My Mailing List